Over the years, Handyware has developed great relationship with customers in China, Pakistan, India, Bangladesh, Sudan, Algeria, South Africa, UK, Singapore, Malaysia, Vietnam, the Philippines, Thailand, Indonesia, Cambodia, Iran, Jordan, Lebanon, Syria and Russia. Indeed, this has been a difficult period of time for all our customers, friends and everyone indeed.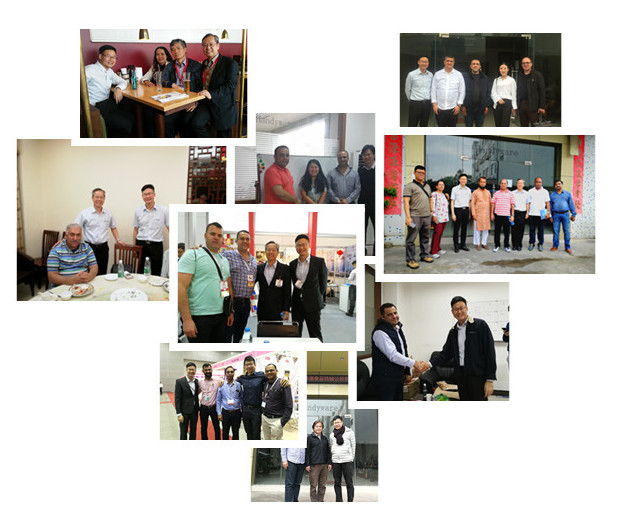 As a dedicated business partner and friend, we are offering our help to our affected customers in any possible way, to the best of our ability. Covid 19 has no boundary, but so is our friendship.
Handyware is with you. We will fight this together and prevail. Please keep in touch and take good care.