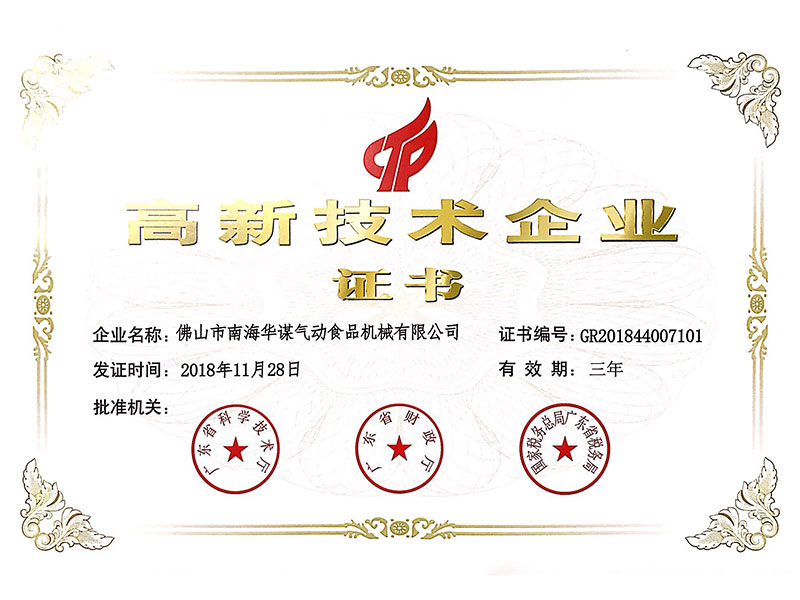 In accordance with the provisions of the measures for the Identification and Administration of High-tech Enterprises jointly promulgated by the Ministry of Science and Technology, the Ministry of Finance and the State Administration of Taxation, and the "High and New Technology areas supported by the State", Handyware (China) Engineering Co., Ltd. has been jointly approved by Guangdong Science and Technology Department, Guangdong Finance Department, Guangdong State Taxation Bureau and Guangdong Local Taxation Bureau.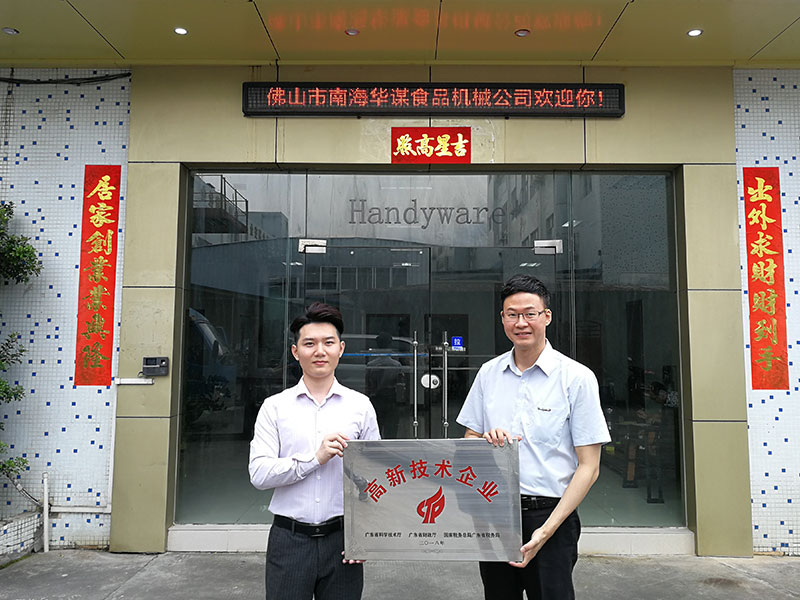 The threshold of national high-tech enterprises is relatively high, and it is determined that they must go through strict evaluation and examination and approval procedures. Handyware(China) Engineering can stand out and become a state-level high-tech enterprise by virtue of its own innovative R & D ability and excellent technological strength. This title marks the company in R & D and innovation by the relevant national departments affirmed and recognized. "High-tech enterprise" refers to the scientific and technological achievements that the enterprise has developed in the new field through science and technology or scientific invention, or has the significance of innovation in the original field. In our country, only with strong innovation consciousness, high market development ability and management level, and high growth enterprises supported by the state, can we get this title.

Since the 17th anniversary of its founding, Handyware (China) Engineering has come along the way thorns, in the wind and rain to grow. Taking scientific and technological innovation as an important strategy for the sustainable development of enterprises, constantly increasing investment in innovative R & D projects, combining with the needs of the industry and customers to develop a variety of new products. Handyware(China) Engineering is growing steadily and constantly improving product quality. We ushered in many market opportunities, help more enterprises to produce high quality, stable quality products, better output, higher and more stable position in the market!

Handyware (China) Engineering is walking all the way up, looking forward to cooperating with you!
E-MAIL : man@handyware.net
More info. pls visit: www.handyware-engineering.com